" Where The Bands Are "

" A Bruce Springsteen-Neil Young Trading Page"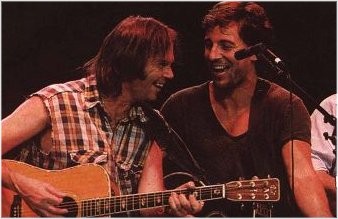 ..."Well I dreamed I saw the knights in armor coming
Saying something about a Queen
There were peasants singing
And drummers drumming
And the archer split the tree"....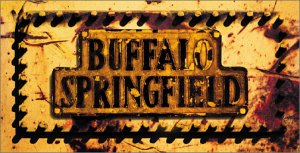 Buffalo Springfield
New Box Set

Live in New York City
New CD!! Order Here!!



Anthology & Blood Brothers
Buy the New DVD's